If you're a franchised motor dealership, let us unlock the potential profits available to your business with a bespoke WST Motor Dealership Tyre Programme.

We are the most proactive and forward thinking tyre supplier to franchised motor dealerships. You may or may not have an existing tyre programme in place - it doesn't matter, we'll show you how to effectively boost your income, efficiently and without fuss in this lucrative profit area.

Our dedicated Dealership Business Development Team can offer you:

A tyre programme designed directly for your needs
• The services of a dedicated tyre telesales team
• Access to Group Link and Tyre Diary services
• Dealership Trial Scheme - see just how good we are!
• Daily delivery service
• Access to field sales
• Capital equipment packages
• Bespoke impressed stock package
• Environmentally safe disposal of casings
• Full training for a dedicated member of your staff
• Ongoing dedicated field support

On the right you'll see a small selection of the many businesses already profiting from choosing a professional tyre programme from We Sell Tyres (Wholesale).

Make use of our dealer app HERE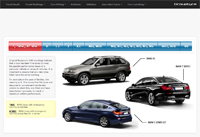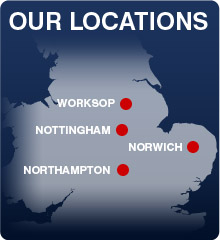 © 2016 WST We Sell Tyres (Wholesale) *PLEASE NOTE: Calls made to our call centre are recorded for training and monitoring purposes